Please visit our
Facebook
page for recent trip reports, photos, and more.
In addition, many of our hikes are listed on
Meetup
. Check it out!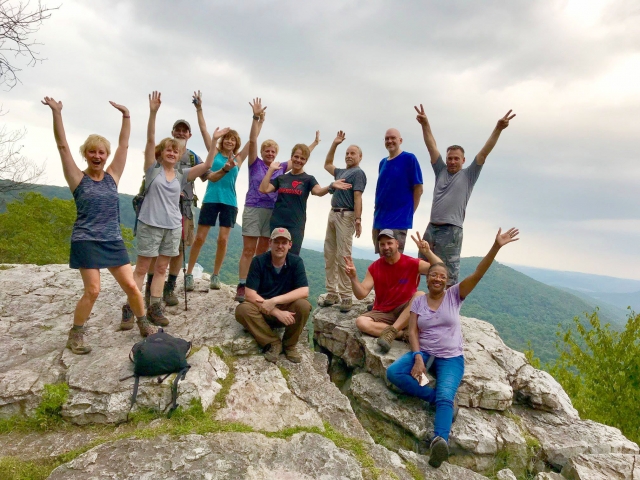 Members of the Allentown Hiking Club aspire to escape the crowded city; to walk, hike and climb for the enjoyment and exercise with nature loving companions; to maintain its section of the Appalachian Trail; and to stimulate public interests in every phase of nature and the outdoors through programs and lectures.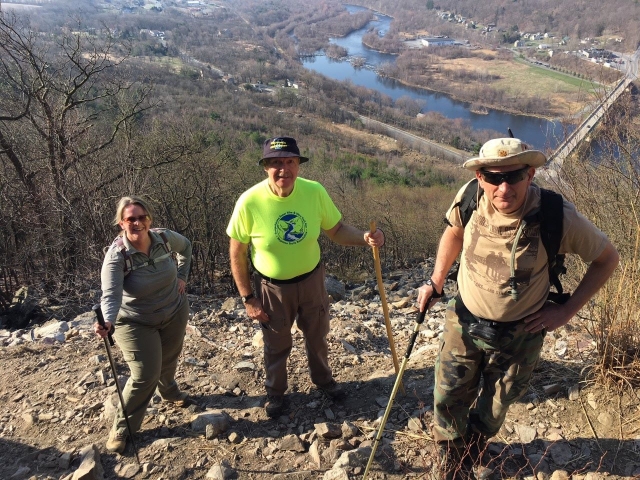 Allentown Hiking Club is sponsored by the Allentown Recreation Bureau and is a member of the
Keystone Trail Association
and the
Appalachian Trail Conservancy
. We maintain 10.3 miles of the Appalachian Trail, including two backcountry shelters, Allentown (north of New Tripoli) and G.W. Outerbridge (west of the Lehigh Gap). We offer hikes and other outdoor events, open to the general public and led by experienced club members and other local experts.
Club dues are a mere $10.00 per person per calendar year, or $15.00 for households. Funds are used for the printing and mailing of the Newsletter/Schedule, book and video purchases for our library, miscellaneous dues, needed trail maintenance equipment, and other expenses. Newsletter and activities schedules are mailed to club members on a quarterly basis.